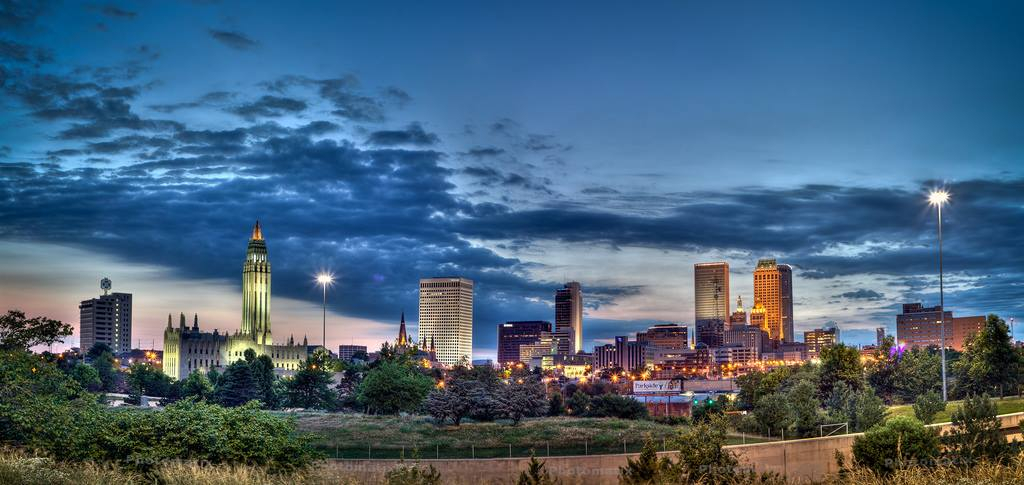 Creating lasting relationships through high quality service
About Us
Heatherington and Fields is a full-service accounting firm serving Tulsa and the surrounding communities. Founded in 1986 by Jim Heatherington and Ann Fields, the firm is steeped in a tradition of excellence serving businesses, individuals, families and non-profit organizations. Our experienced professionals are not only dedicated to providing the highest quality professional services to our clients but also developing relationships that will last for years.
Our Team
To help you get to know our team of trusted CPAs and Partners we have provided professional background and experience information about each staff member.
Our Services
We offer a wide array of services to both our individual and business clients. Our clients all enjoy personalized, quality service that is beyond comparison.